Top 10 Destinations for High Quality Dental Implants in Asia
Package Price: Call to Check
Treatment: Dentistry
By Placid Asia


Top 10 Destinations for
High Quality Dental Implants in Asia

Our smiles are our business cards. Healthy and perfect teeth increase our self-confidence , improve  our appearance and play an important role for our overall health.
Dental implants or artificial tooth replacements are one of the most chosen dental procedures performed all over the world. Dental implants are a safe and successful way to replace teeth lost due to accidents, tooth decay, gum disease or imperfections of the root canal.
Benefits of dental implants

Healthy teeth

The implants will look, feel and function just as the natural teeth

Long-term solution (dental implants last for more than 10 years)

 Dental implants prevent the bone from deteriorating and stimulates bone growth

Cavities do not occur on dental implants, so no more worries about that

Dental implants protect the adjacent healthy teeth from shifting
Top Dental Clinics in Asia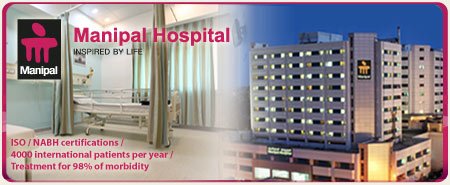 Manipal Hospital, Bangalore, India
One of India's best medical care providers, Manipal Hospital offers affordable, safe  and modern dental care.

Dental Solutions Centre for Implants and Laser Dentistry, Bangalore, India
The clinic was established in 2007 by Dr. Balasubramanya and Dr. Ramya and since then it has provided  patients from all over the world high quality dental solutions.
Nobel Bio Implants – $580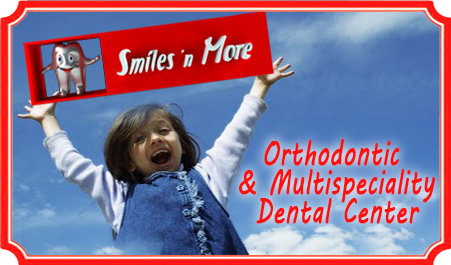 Smiles and More, Bangalore, India
Smiles'n More is an advanced specialty dental clinic in Bangalore, with offers modern treatment options and the latest technological equipment and procedures.
Dental Implants: from $900

Laser Dental Clinic | Best Dentist in Mumbai, India
Laser Dental Clinic has years of experience in dental treatments. Patients coming here benefit from safe, quality and modern treatment, and highly trained dentists.

Wu Jing Hospital, Guangzhou, China
Wu Jing Hospital is a leading provider of medical services for both local and international patients, offering personalized services, modern treatments and the latest technologies in the medical area.

New Med China, Shanghai, China
NewMed China is a name that can be trusted when it comes to health care options in China's top hospitals. The clinic offers affordable, modern and safe medical care for local and international patients.

Wonjin Beauty Medical Group, Seoul, South Korea
Wonjin Beauty Medical Group offers not only highly successful cosmetic procedures, but also modern dental care performed with the latest technological materials and equipment.

Phuket International Dental Center, Phuket, Thailand
The Phuket International Dental Center is one of the largest Dental Centers in Phuket, providing a thorough variety of dental treatments, state-of-the-art equipment, stringent criteria of sterilization and experienced personnel.

Bangpakok 9 International Hospital, Bangkok, Thailand
Established in 2003,  Bangpakok 9 International Hospital is a multi-disciplinary tertiary care hospital which offers highly qualified specialist care, along with the most advanced diagnostic procedures and modern treatments, all under one roof.
Dental Implants: from $2,300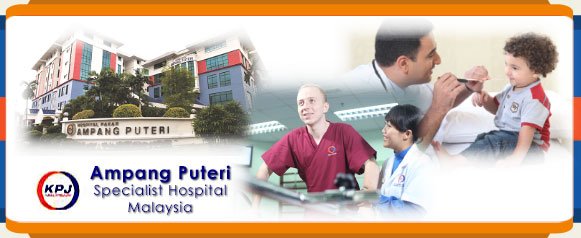 KPJ Ampang Puteri Specialist Hospital,  Ampang, Malaysia 
KPJ Ampang Puteri Specialist Hospital is the most technologically advanced medical facility in Malaysia, providing quality medical care and experienced and dedicated physicians.
All these clinics are accredited and are offering dental treatments, procedures and materials according to the international standards. Choose safe and modern dental care in Asia, performed by international board certified dental physicians.